Computer Repair
from the folks you trust
PC Repair
Computer / PC repair for the panhandle of Florida. Let our friendly technician take care of your computer needs. AOCS partners with Microsoft repairing Dell, HP, Lenovo and all other manufactures running Windows operations system.
Software & Hardware Dianostics
Remove virus' and malware
Optimized PC to preform
Hardware replacement
Data Backup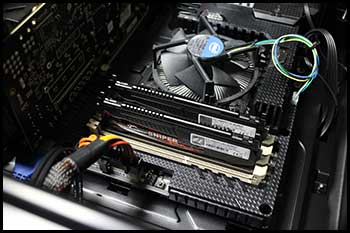 AOCS provides maintenance and repairs to your existing home or small business network.
Facebook Ads
Need some help with Facebook Ads? Video ads are exciting and get dynamic results. Call 850.352.2226 for additional information.